Areas of Activity
Architecture and project management from conception to realization
Sustainable development
New construction and renovation
Public and private building
Scheduling, supervision and coordination of works
Strong skills in buildings for science and research:
Pharmaceutical laboratories – Cleanrooms
Chemical industry
Universitary scientific education
Hospital buildings
Strong skills in buildings for business and commerce:
Company premises
Medium and large size stores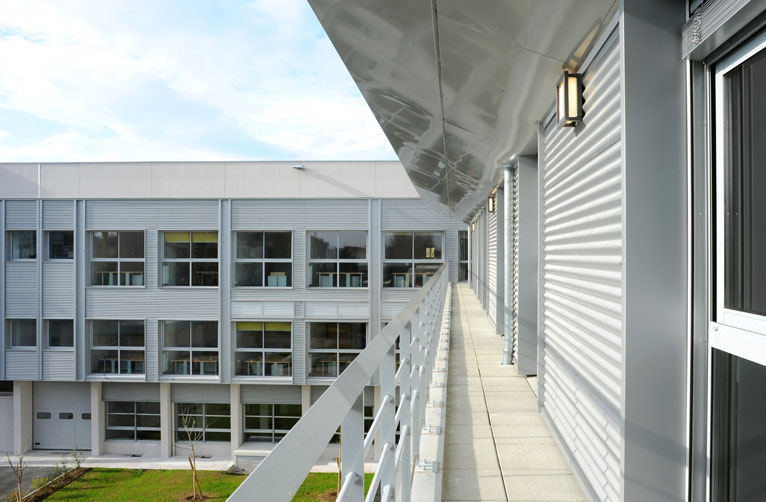 History
Founded in 1950 by James Laurent BANSAC, the agency is orginially interested in decoration, then oriented to industrial design and architecture. The arrival in 1980 of Laurent Michel BANSAC helps the development of the agency and asserts its vocation to the service of architecture for companies (pharmaceutical, industrial, commercial, shopping …).
In 1992 the agency evolves, structures itself and expands its expertise to public tendering.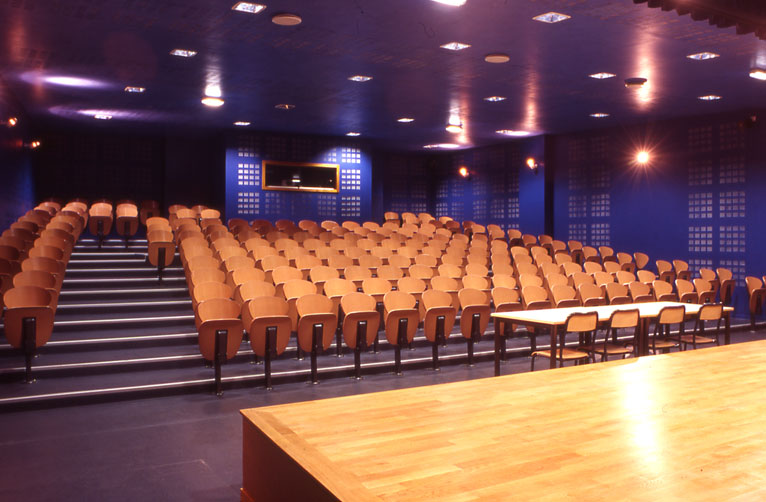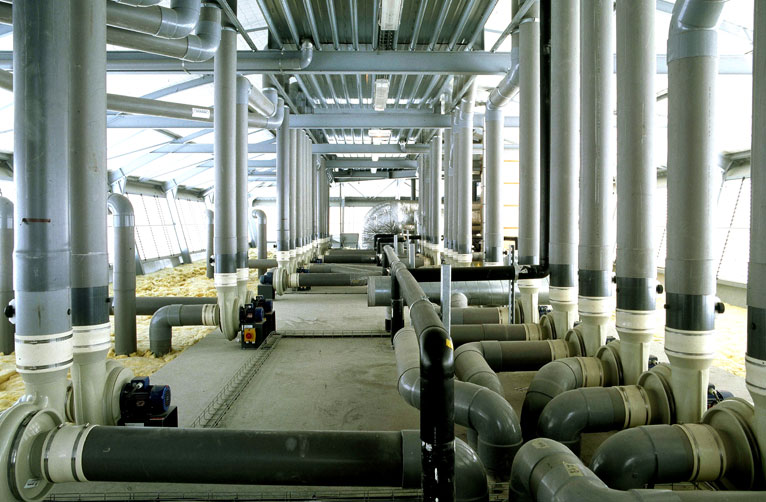 Culture
Laurent BANSAC advocates a strong project management. The agency provides project design, directs construction works and, as often as possible, assumes the scheduling, monitoring and coordinating the work. This choice reduced the dispersion of responsibilities and strengthens the authority and consistency of projects management.
The experience acquired from the realization of numerous scientific buildings (pharmaceutical and chemical laboratories, clean rooms, scientific education…) gives it great technical skill, far beyond the usual role of the architect. The creativity of the team allows it to win many competitions and its sensitivity to the environment, to the environmental quality of projects allows it to aim its realizations towards the obejctive of sustainable development.
The agency builds with attention to detail and the overall coherence of the project. Inventive and pragmatic it designs sensitive and just projects. The architecture agency ensures the financial management of projects with rigor, in compliance with given commitments.
Sustainable Development
After completion, analyzing the qualities of a particular construction leads the agency to the following conclusion: the most "successful" are those that have met the challenge by providing innovative and simple solutions, either by their integration in the environment, by the adoption of refined technical solutions (structure, fluids, sound) or by the use of specific materials.
The treatment of the form, through its impact, is also part of this cnsistency.
Without waiting for our buildings to become ruins through nature's revenge, we are building a generous living environment with a state of mind that favors exchange and balance between the environment and the construction.
The targets of HQE® (High Environmental Quality) enable the development and monitoring of the adapted solutions for each realization of the projects we tackle.
The contribution of this approach responds to the legitimate emands of clients with whom the agency works.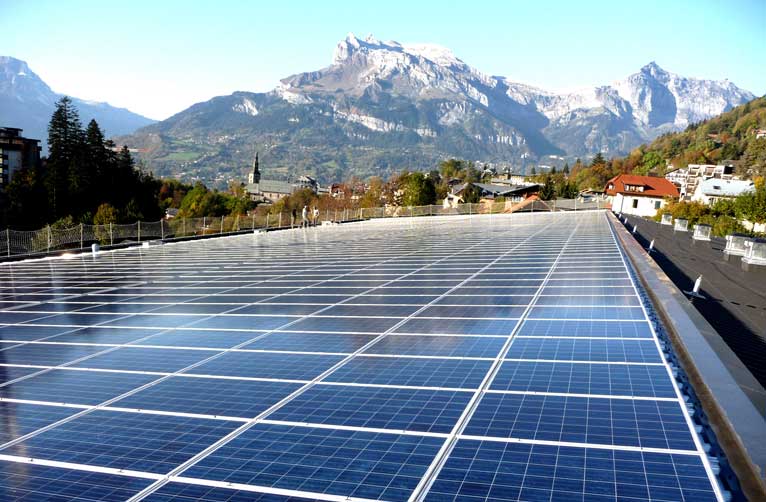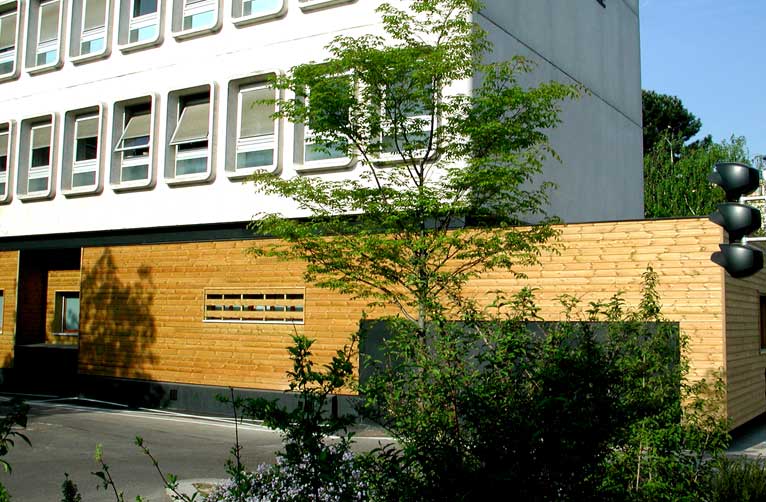 Ambitions
Laurent BANSAC Architecte is ambitious for successful projects. Such projects are born of a complex equation between the expected program, the technical and financial constraints, and the architectural creativity.
In this equation the human relationships between the project owner, the architect and the company is paramount. They must be confident, rigorous and honest.
With such ingredients, there is no doubt that we will design projects always more pleasant, functional, inventive, expressive and durable.
Tertiary Buildings – Lyon
flo
2017-01-15T10:10:03+01:00
Commitments
Laurent BANSAC has committed very early to the service of architecture and the profession.
Thus he has served as:
Board Member of the Union of Architects of the Rhône since 1992, treasurer in 1997 and 1998
President of the Union of Architects of the Rhone from 1999 to 2001
President of the Office of Building and Public Works in 2002 and 2003
National advisor of UNSFA from 1998 to 2007, national vice president from 2001 to 2003
And today continues this commitment:
Member of the Board of CAUE Rhône from 2002 to 2011
Advisor of the Association of Architects of Rhone-Alpes from 2007 to 2013: Deputy Treasurer and head of communications from 2007 to 2010, then treasurer from 2010 to 2013.
Member of the Board of QUALIBAT since 2014